Create Your Own One-of-a-Kind Glass Pumpkin!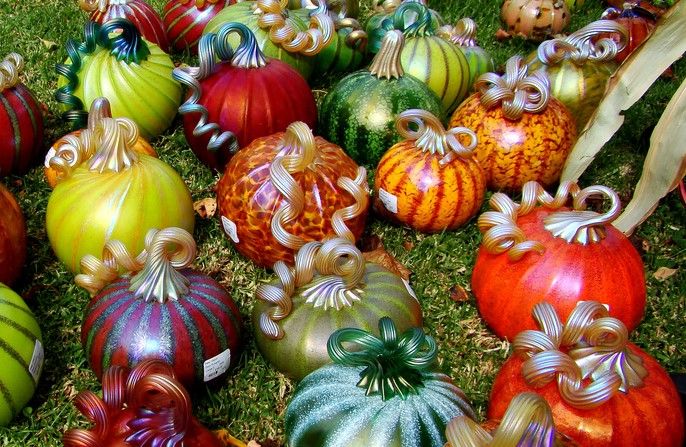 The spirit of fall is upon us, which means it is Pumpkin Patch time! Add sugar and spice to your month by creating a one-of-a-kind glass pumpkin in our studio! 2-Hour Short Courses available for 2-4 participants (30 minutes per pumpkin) as well as options for small groups up to 8 participants for a Round Robin gathering.
Contact Us for more information about upcoming dates.