A Fun, Free, and Educational Experience at New Orleans Glassworks!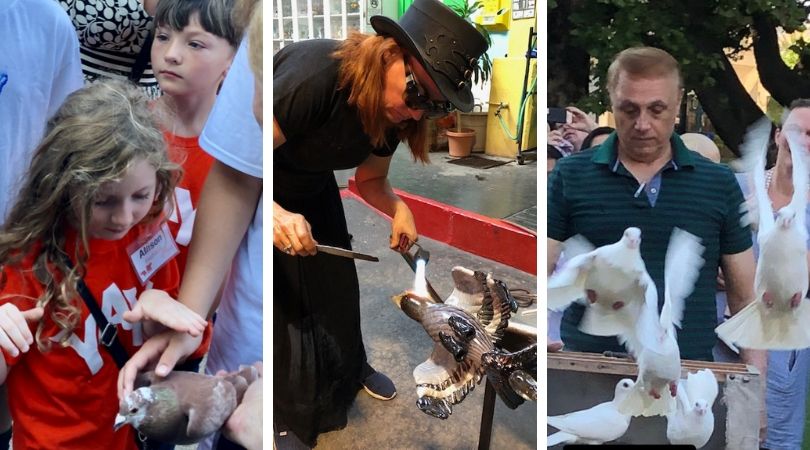 Join us for an exciting experience at our studio! The Dixie Southern Racing Pigeon Association will be on hand, educating children and adults about racing pigeons, their role in history, and the exciting world of pigeon racing! Come meet and interact with the live birds and watch prominent local glassblower Teri Walker demonstrate her incredible glass sculpture bird series!
Don't forget to check out our exhibit of World War II carrier pigeons, sculpted in glass and displayed in their authentic WWII gear!
Free for all ages, children welcomed and encouraged!
Friday, November 8
10am to 12noon
727 Magazine Street
Contact Us if you have any questions.