Art for Art's Sake, Saturday, October 1, 6 - 9 pm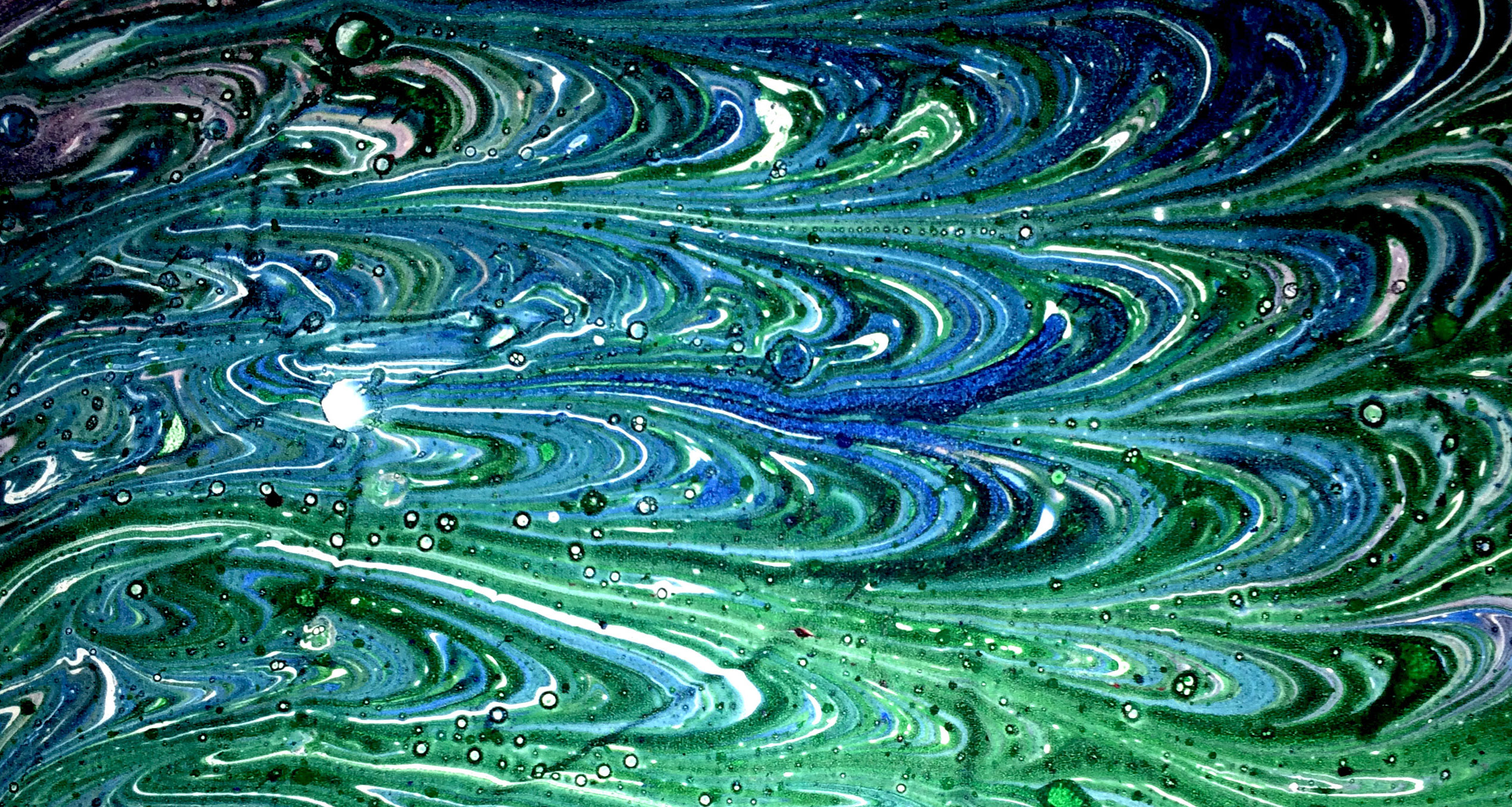 On Saturday, October 1, from 6:00 pm to 9:00 pm, the arts district of New Orleans hosts Art for Art's Sake on Magazine Street and Julia Street galleries, a FREE HANDS-ON event that will be celebrated at the New Orleans Glassworks & Printmaking Studio. We invite you to join us Saturday evening in the gallery and working-artist studio during Art for Art's Sake to visit and take advantage of our FREE HANDS-ON ACTIVITIES with friends and family: PAPER MARBLING and TORCHWORKING.
The New Orleans Glassworks & Printmaking Studio is ideal as the first stop with easy parking on your tour up Magazine Street toward uptown. All visitors are invited to participate in the FREE HANDS-ON demonstrations by our master artisans in our open working studios in both printmaking with paper marbling and torchworking with glass beads and sea creatures.
The FREE HANDS-ON DEMONSTRATIONS in printmaking allows you to make your own prints with the process of Italian-style paper marbling, a technique that entails designing inks with water and starch to make colorful, abstract prints that you can continue at home. Create the beautiful marbled paper found on the end pages of traditional, Italian hand-bound books!
The FREE HANDS-ON ACTIVITY of glass torchworking is another activity that we are offering. Gravity, heat, and the use of simple steel hand tools are the basic equipment needed to shape glass to make your sculpture designs. At the torchworking table, you will be able to make your own glass bead or sea creature with colored glass rods using a table-top torch.
All activities and demonstrations are free-of-charge!
We will have parking available in the yellow building across the street.
We look forward to having you enjoy the festivities with your friends and family at the New Orleans Glassworks & Printmaking Studio!