Glassblowing Season Has Begun!
We are excited to kick off the Fall Glassblowing Season! Join us to watch the artists at work or sign up for a class to make your own handblown glass!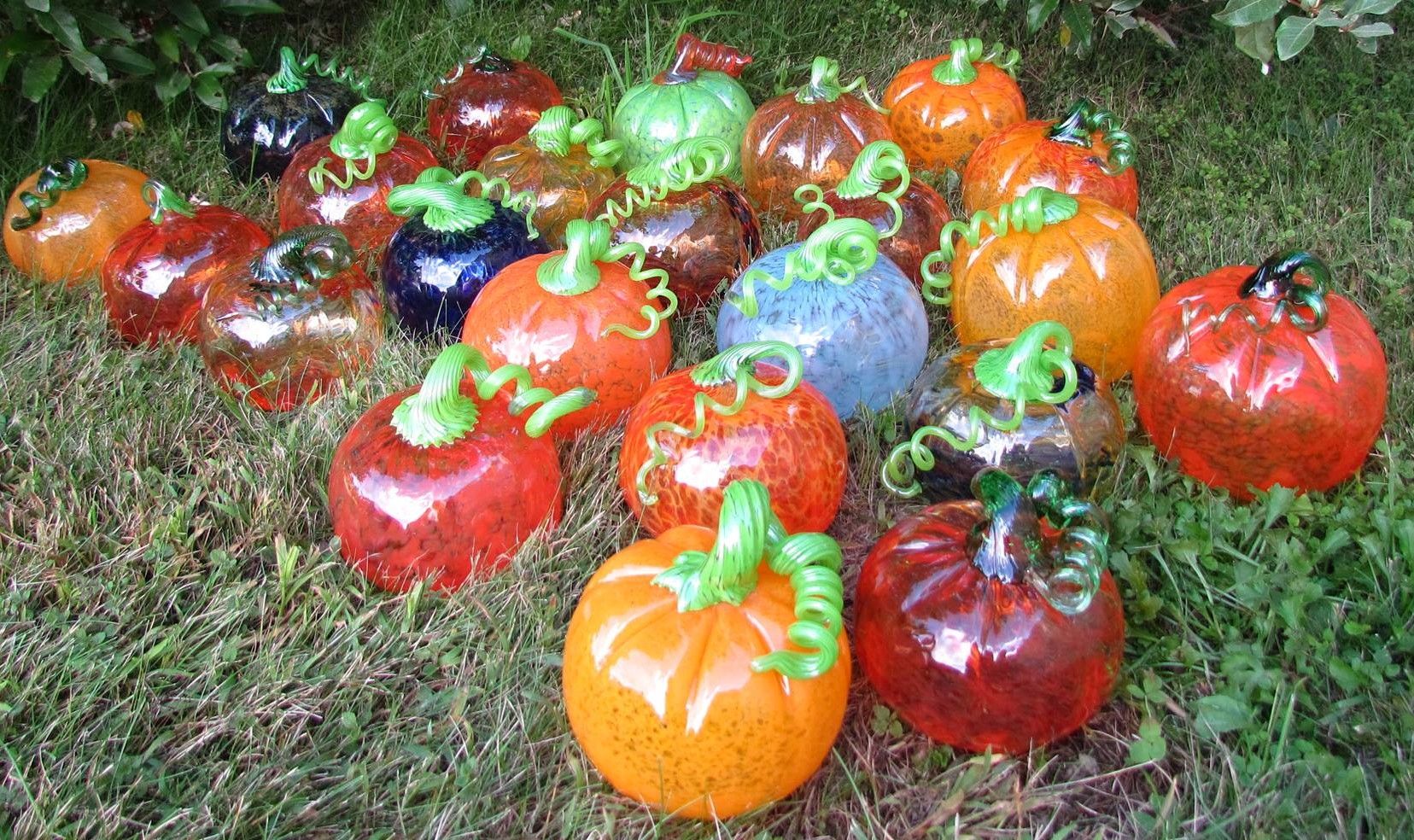 Bring your family and friends to create glass pumpkins and ornaments in your favorite colors! Kids 10 years+ are welcome to blow glass in the hot shop!
Contact Us with your preferred date (Monday-Saturday) and the number of people in your party for class availability. Classes must be booked in advance.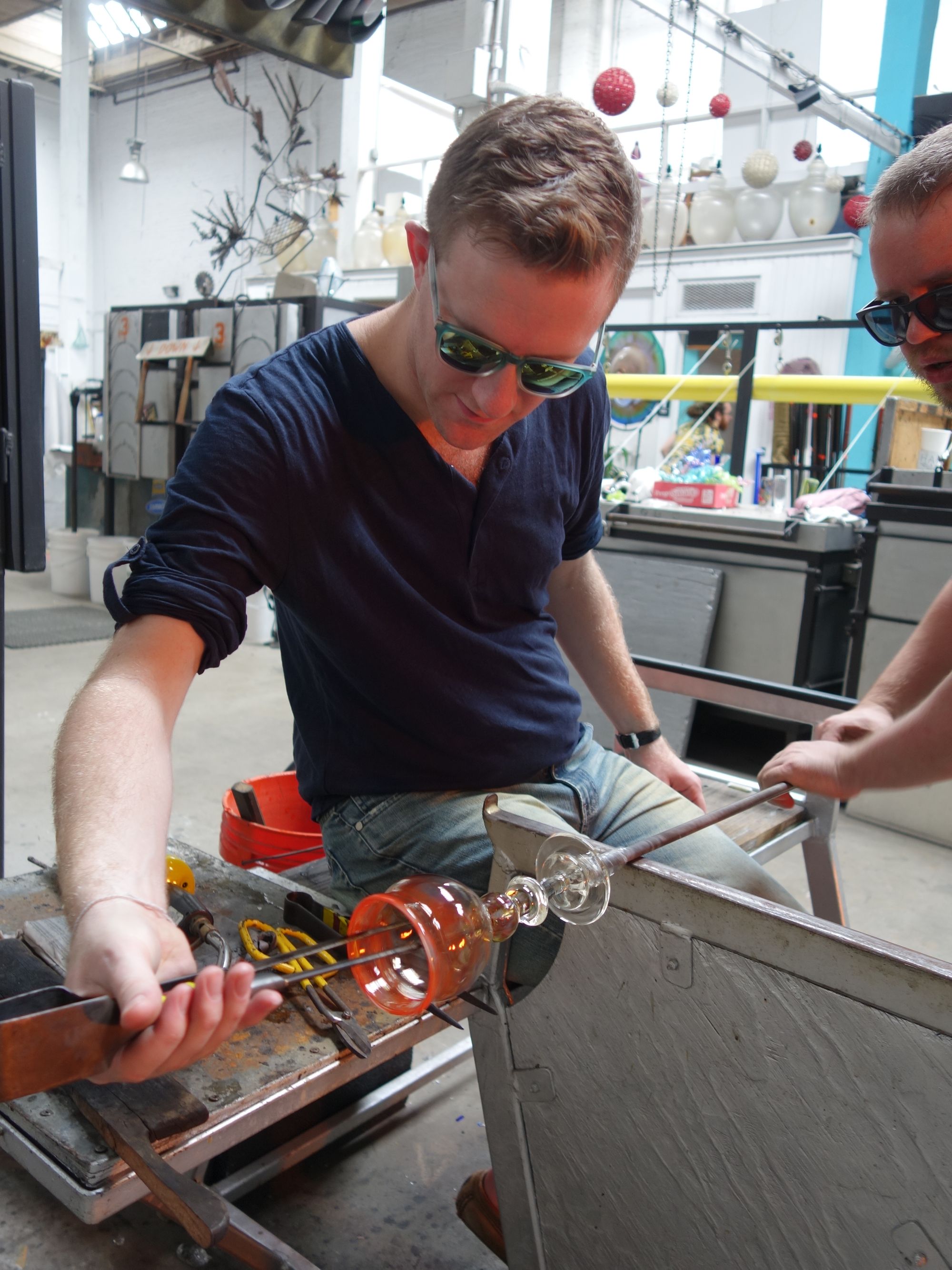 If you would like to watch our Glassblowers at work, please contact us a day or two before your visit for up to date information.