Members of the Medical Community, join us for Anatomical Glassblowing this Spring!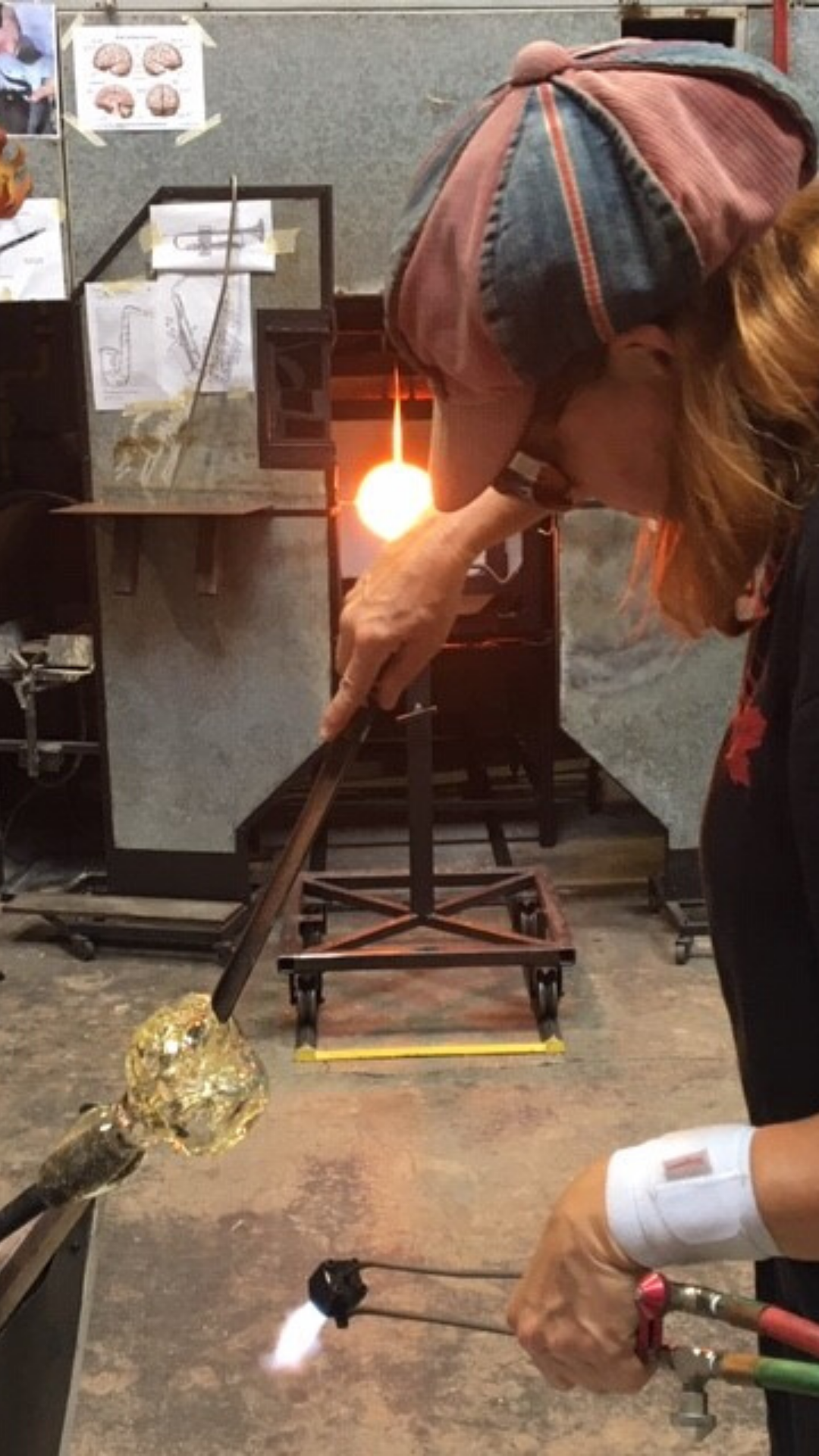 Calling all members of the medical community! We invite you to come into our studio to interact with our exceptional glassblowers as they focus on creating anatomically correct glass creations. Challenge our artists with your expertise and anatomical understanding, or challenge yourself with a Hands-On Glassblowing experience!
This project will be running throughout the Spring semester. For more details and class availability, Contact Us. Make sure to include the dates you will be in New Orleans (or that you are a local!).