Saturday, 6th of August from 6p–9p, CST
727 Magazine Street, New Orleans, Louisiana 70130
During White Linen Night, Saturday, August 6th, 2016, 6pm to 9pm, the New Orleans Glassworks & Printmaking Studio will offer free hands-on demonstrations in glassblowing, torchworking, and printmaking. We invite you to stop in to the gallery and working-artist studio during White Linen night to visit and take advantage of our free hands-on activities. This will be an extraordinary event that is open and free to the public. Parking is available across the street in the yellow garage building.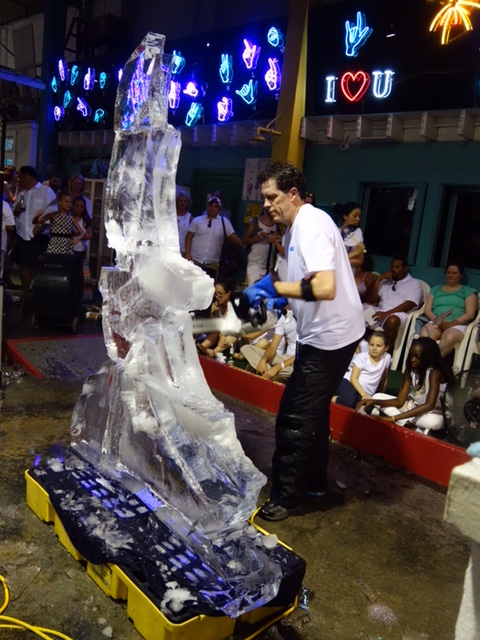 Sculptural Ice Carver Dawson List
In addition to the hands-on activities, we will also feature ice sculptor Dawson List, who will be sculpting ice live with a chainsaw. Watching ice carving live is truly a spectacle to behold, and every year, hundreds of people come to our studio during White Linen night to see this event.
As a very special treat this year, at 6:00 pm on Saturday, August, 6th, the New Orleans Glassworks & Printmaking Studio will be hosting a free public screening of the film Pilchuck: A Dance with Fire, a documentary film, narrated by Jeff Bridges, which tells the story of the Pilchuck Glass School, located in Stanwood, Washington. Pilchuck Glass School grew from a small art school to one of the most prestigious glass art centers in the world. The film describes the events that led to Pilchuck Glass School's creation to its development and continuing success. The film is just under an hour in length, so please arrive promptly so you do not miss it.
This event would be a great stop for the whole family during White Linen night, and we hope that you decide to visit us!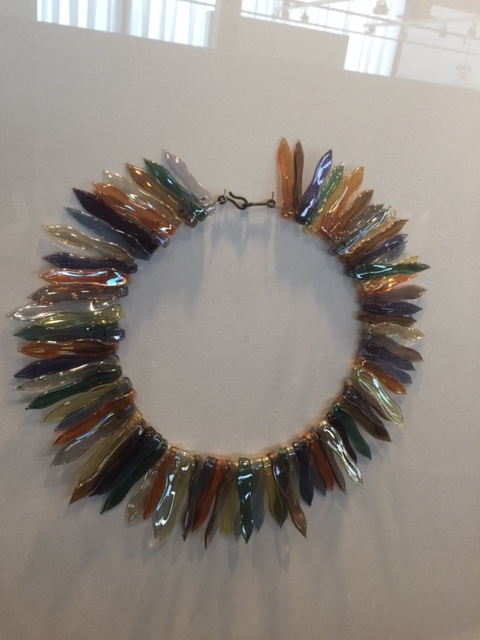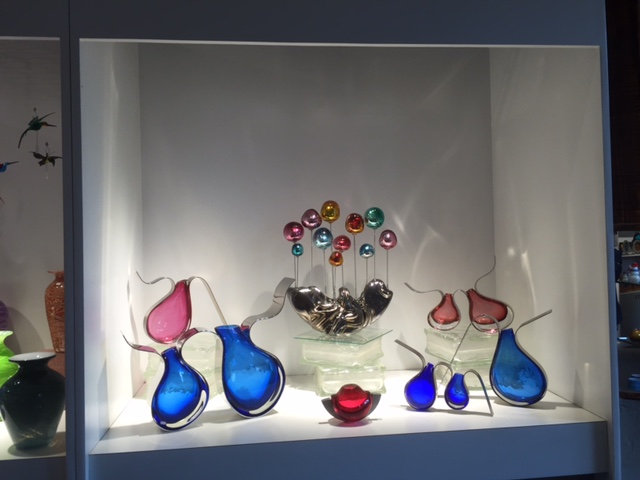 Featuring new work by Fabienne Picaud

... and new work by students of our Young Adult Summer Workshop