This year's White Linen Night celebration on Saturday, August 6th culminated in a spectacular live ice sculpting session with master ice carver Dawson List. The subject matter? A tribute to the late, great musician Pete Fountain.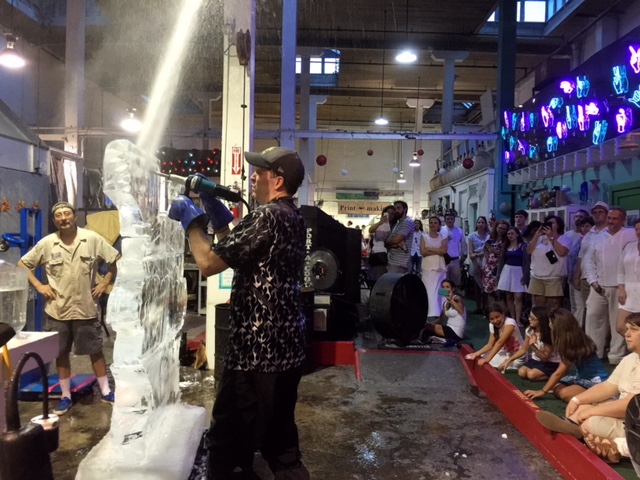 Dawson List works on the ice carving while visitors watch.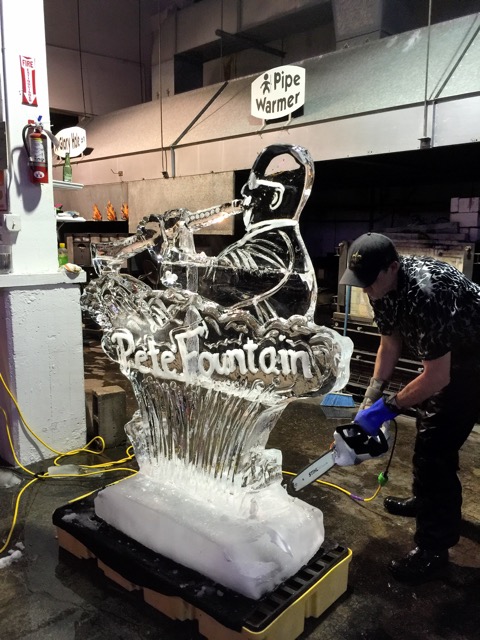 Our studios also offered free, hands-on workshops in torchworking and printmaking, including a demonstration in "gyotaku," a traditional Japanese technique of printing fish.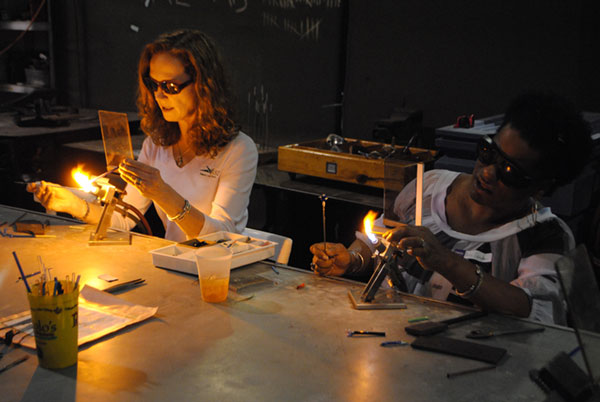 Visitors learn techniques of torchworking and beadmaking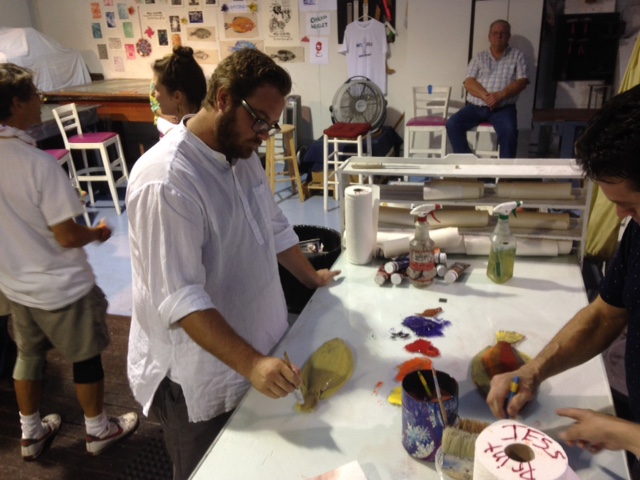 A visitor prepares a "gyotaku" print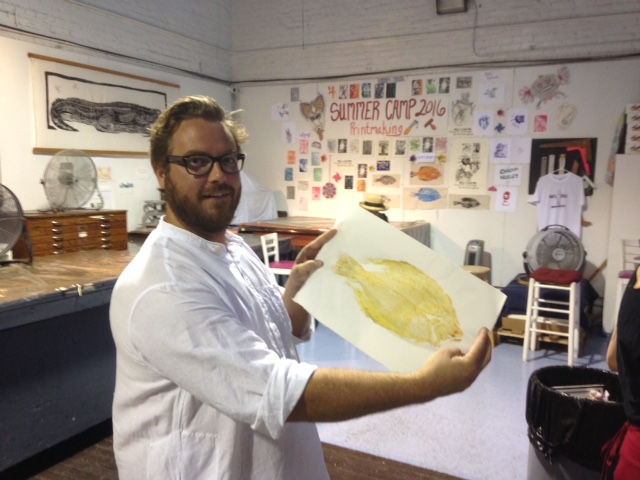 A finished "gyotaku" fish print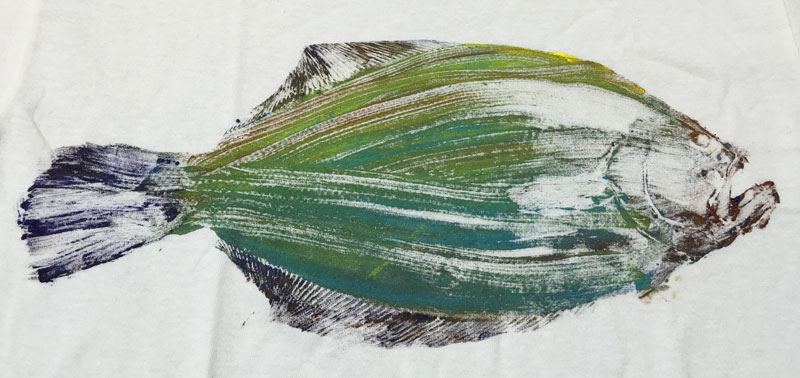 Thanks to all who attended! Watch our website for updates about upcoming events, classes and workshops, as well as next year's White Linen Night celebration!