The Orion Capsule in Glass!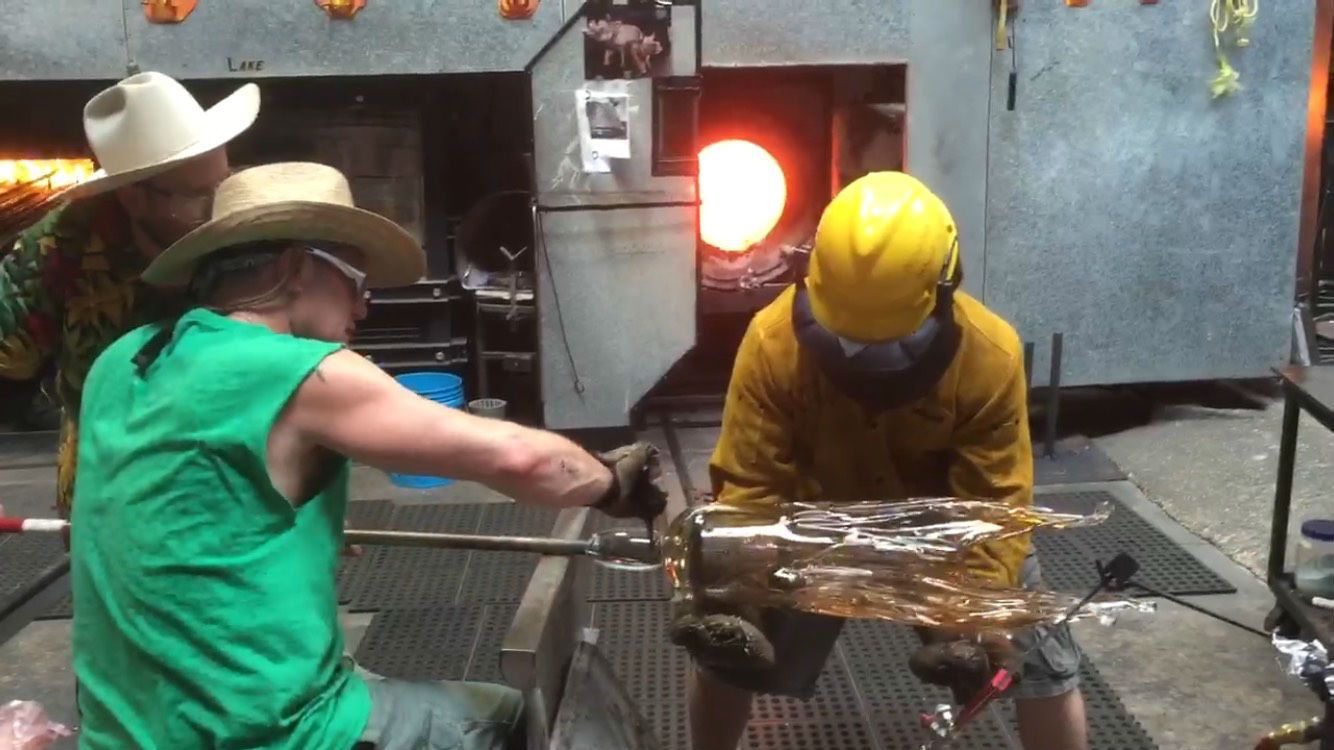 On Sunday, December 11 the Orion capsule will reenter the Earth's atmosphere after traveling around the Moon as part of the Artemis 1 mission.
Our artists have captured this reentry in art glass, creating this stunning tribute to the NASA Space Program.
Join us for a Glassblowing Short Course and try your hand at making the Orion capsule shape! Contact us for more details.